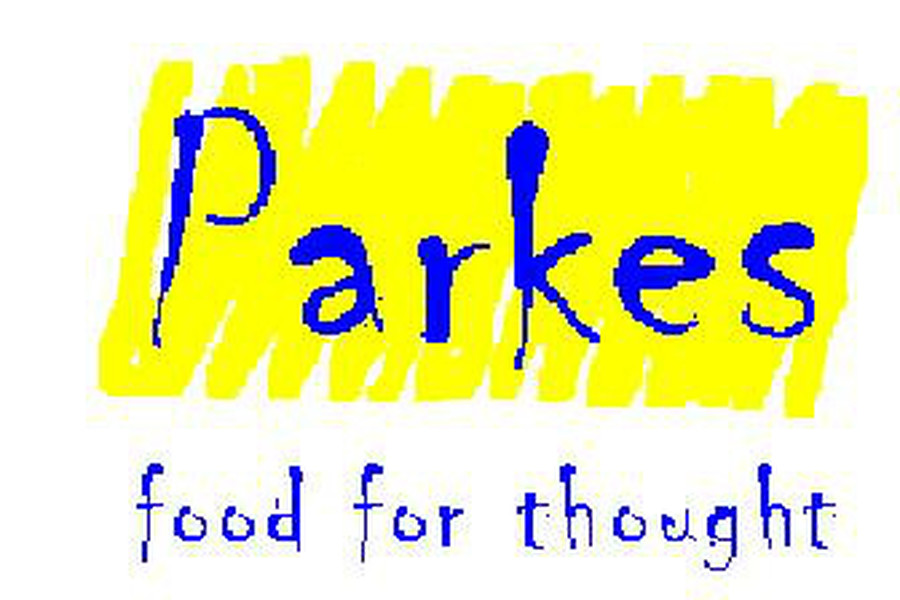 Parkes provide the meals for our school and they are based at Warden Park Academy Trust in Cuckfield. They provide lovely home cooked lunches prepared from scratch with locally sourced ingredients. Our meals are low in fat, sugar and salt. Our kitchens are completely nut free environments.
All dietary requirements can be catered for. Where possible meals will be made as close as possible to the day's choices - such as gluten free Pizza, or Dairy Free Pasta Bake. If you would like to discuss your child's dietary requirements, please email: office@wardenparkprimary.co.uk or speak to the office
Click here for the Spring Term 2020 Menu, this runs from Monday 7th January until Friday 3rd April.
Parent Lunches

We have recently introduced Parent Lunches with children, all years have had an opportunity to have a lunch with their child.
We hope to make Parent Lunches a regular occurrence at Warden Park Primary, we feel proud of our tasty and nutritious meals and feel that it is important that parents have a chance to regularly taste our food.