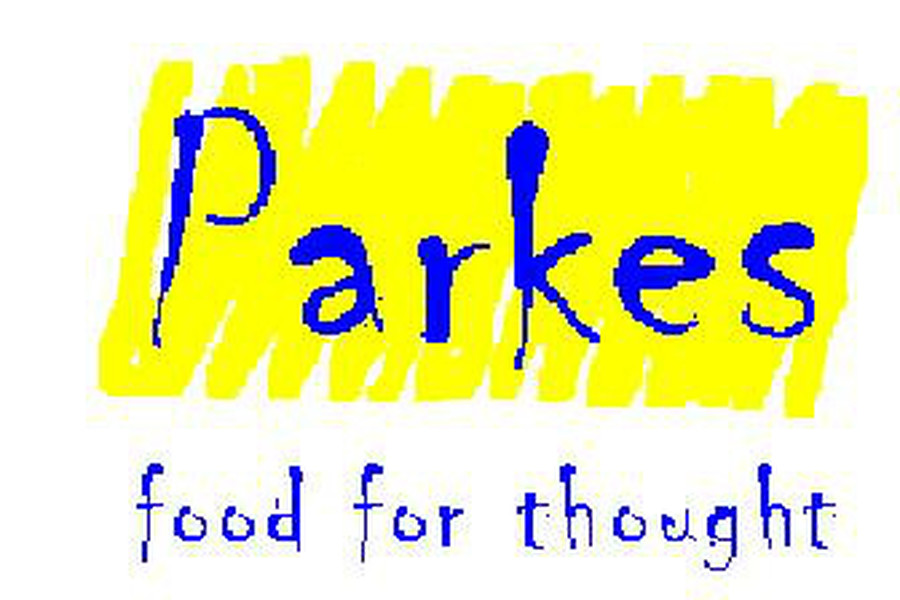 School Meals
Click here for the Summer Term 2022 Menu
School Meals Bookings & Payments
If you pay for your child's meals, please ensure their Arbor meals account is kept topped up with funds. A week of meals costs £11.50. Please click here for guide on how to make a payment for meals on the Parent Portal.
a
Reception, Y1 and Y2
Universal Infant Free School Meals – these meals are free and children will choose which meal they would like every day with their teacher. Please ensure your child's dietary requirements are up to date on Arbor.
a
Years 3 - 6
If your child will be in Year 3 and above from September and would like school meals (and is not eligible for means tested Free School Meals), you will need to ensure you have set up your Arbor account so that you can pay for meals. If you require a login, please contact the office. Please ensure that your child's dietary requirements are up to date. Any debit or credit balances from your Parent Pay account will be transferred onto your Arbor account before we start back in September.
You will need to top up your child's meal account on Arbor before they have any meals, using the meals payment item at the top of your Arbor App (see guidance).
a
Menus
So that you know what meals will be available each day for your child to choose from a 3 week rolling menu.
a
If you feel that your child is not able to choose their meal on the day, or you prefer to know exactly which meal they are having, you can complete and return a paper menu. Paper menus are available from the office and a supply will be given to classes in Reception, Year 1 and Year 2 classes.
a
If you have any questions about your Arbor account, please contact the school office.
Parent Lunches - these are not able to happen currently

We have recently introduced Parent Lunches with children, all years have had an opportunity to have a lunch with their child.
We hope to make Parent Lunches a regular occurrence at Warden Park Primary, we feel proud of our tasty and nutritious meals and feel that it is important that parents have a chance to regularly taste our food.