FoWPP Accounts
The fundamental purpose of the Friends of Warden Park is to raise funds to provide equipment and resources that enhance the learning and experience of children at our school. Mr Davis provides us with a 'wish list' of items that the school would like the committee to consider funding, and decisions on how to spend funds raised are agreed by the committee members through a simple majority vote.
Our financial year runs from January to December, with our annual return provided to the Charities Commission in the January following year end. Our latest accounts can be seen below.
Please note previously our financial year ran from September to August however this made reporting at the AGM (which occurs at the beginning of the calendar year) difficult. We therefore decided to change our financial year to a calendar year, which makes reporting at our AGM much easier.
The accounts for 2018/2019 therefore cover the period 01.09.2018 - 31.12.2019 and thereafter the accounts are by calendar year.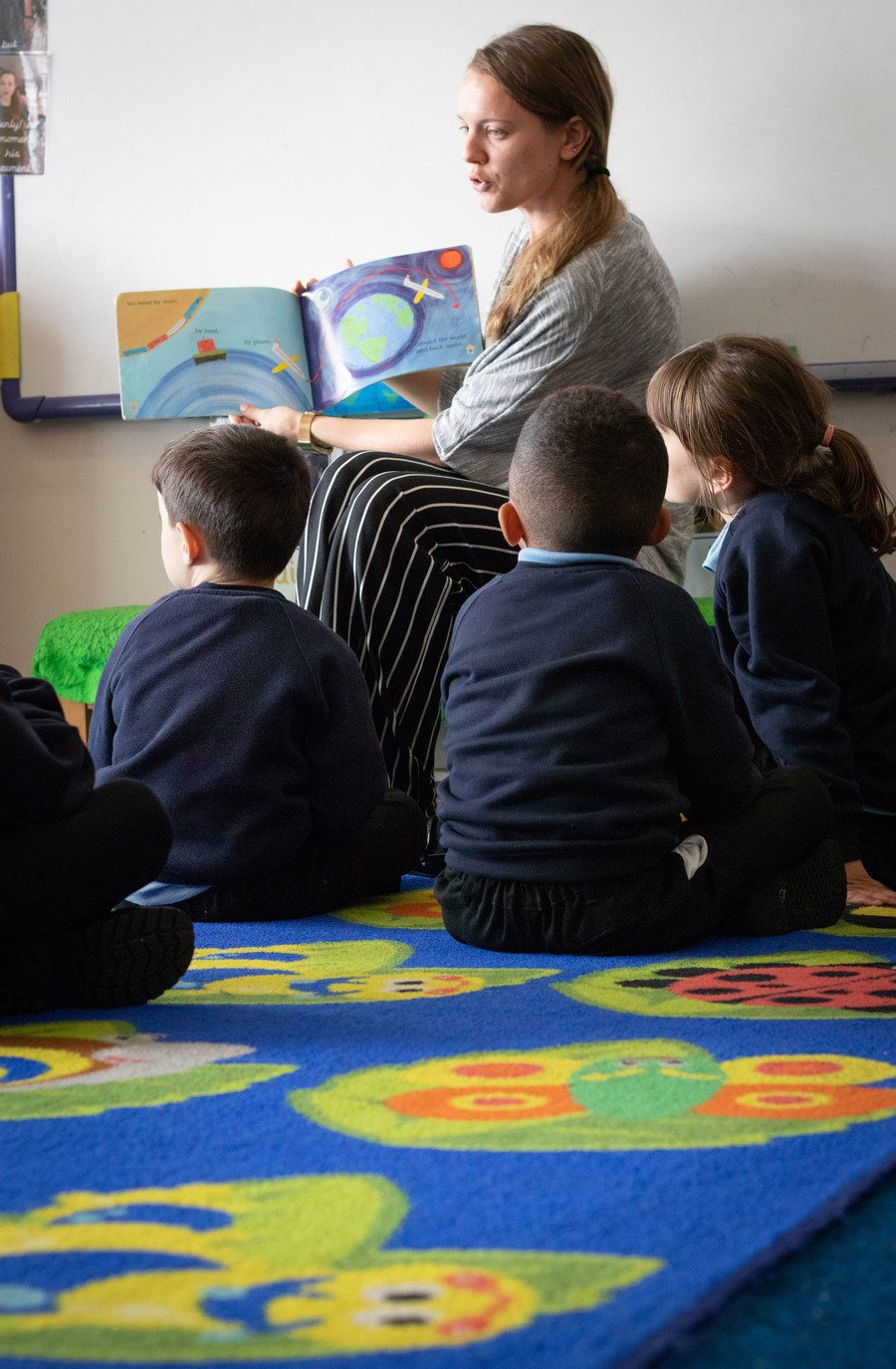 KS1 'bug rugs' provided by FoWPP