After a busy Autumn Term it's time to say Goodbye to KS2 and thank you for the memories...
A few of our forest favourites:
If you're going down to the woods this week...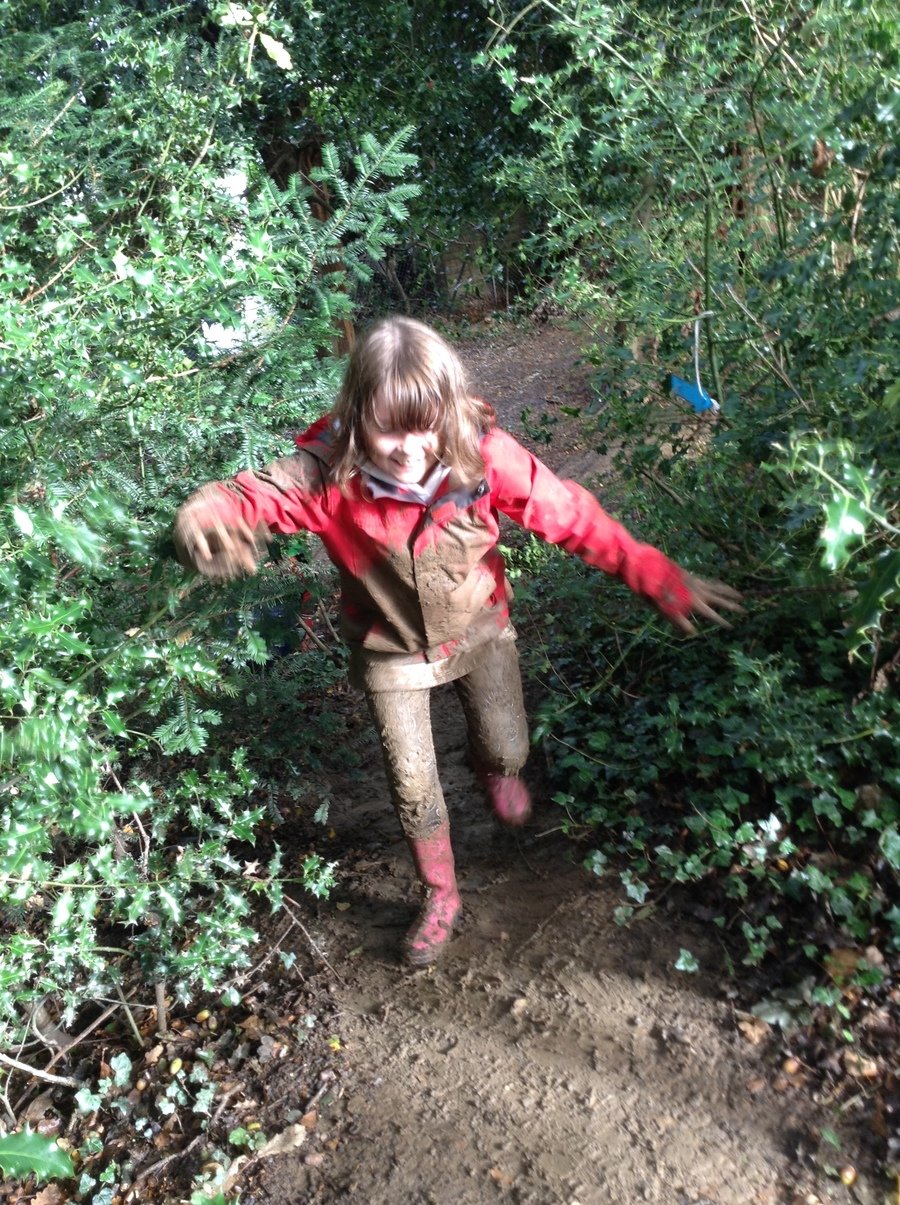 Please wear long sleeves and trousers at all times!
**Be prepared for all weather conditions**
Weather Forecast
BBC Weather - Haywards Heath
We look forward to welcoming KS1 to the woods in January.