In week 1 Adnan and Riley classes created Stone Age artwork with natural paint and made medallions.
The following week they lit a fire to make charcoal and made clay animals.
Banksy and Futura classes made medallions and rune stones to protect the woods from evil spirits.
In Week 2 they collected firewood and made magic potions and slime.
We are excited to see you back in the woods!
Mailou Jones and Kahlo classes collected firewood and made medallions. Successfully lighting the fire they were rewarded with hot chocolate and toasted marshmallows.
On their second visit to the woods they made volcanos and defeated the Romans with their archery skills.
Britto and Kaws classes faced the den building challenge. Dens must be; big enough for all the team, unshakeable, and waterproof.
The following week they worked together to build an obstacle course.
If you're going down to the woods this week...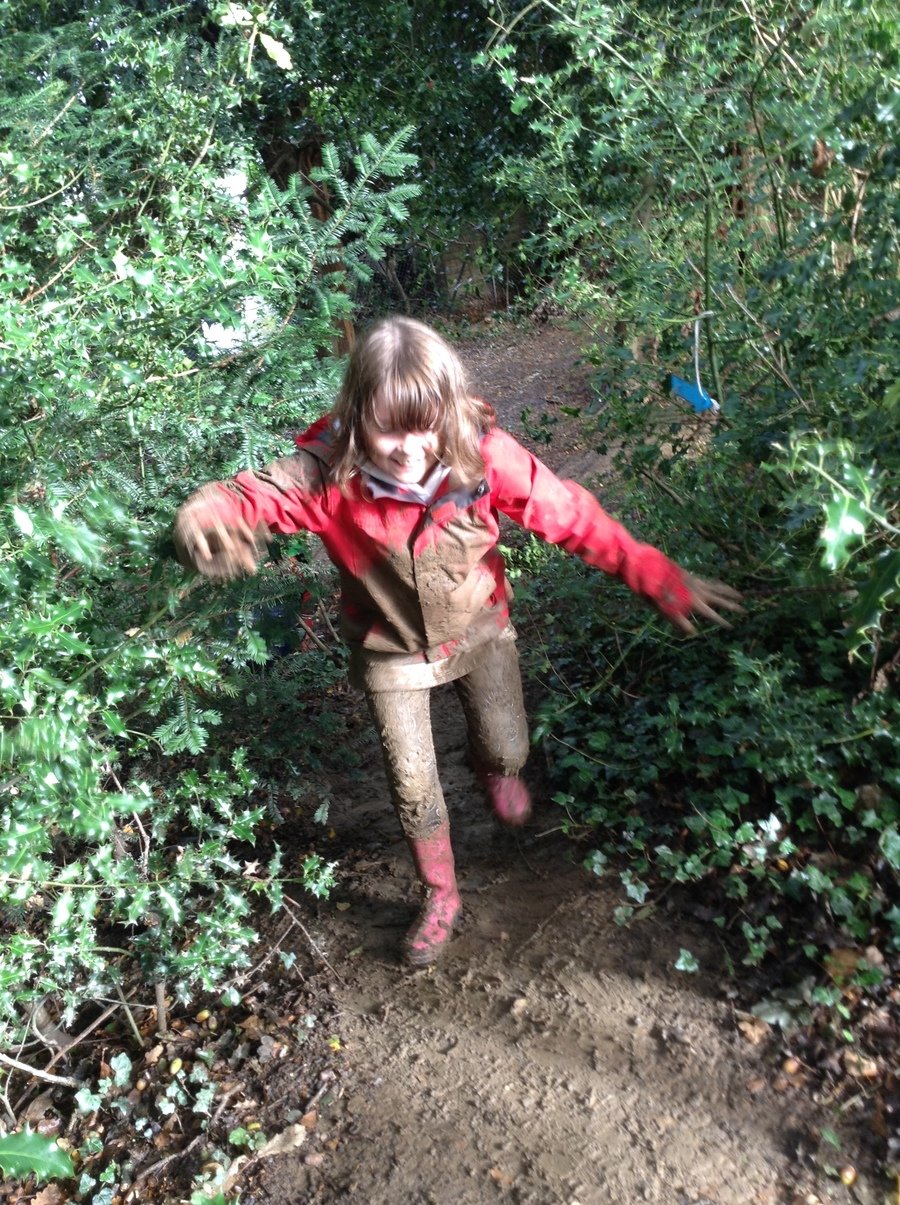 Please wear long sleeves and trousers at all times!
**Be prepared for all weather conditions**
Weather Forecast
BBC Weather - Haywards Heath
A few of our forest favourites: