ROCKADEMY
Leigh from Rockademy came to inspire the children by showing them how to play electric guitar, acoustic guitar and drums. He told the children all about how they could sign up for lessons in these instruments. If your child would be interested in having individual or group music lessons please email rockademy@outlook.com or visit www.rockademy.co.uk.
More Radio comes to Warden Park Primary Academy
Friday 29th September- 'More Radio's Breakfast Show with Hayley and Nick'- Live from Warden Park Primary!
Lots of very excited children turned up really early, at 7.30am to take part in the 'More Radio Breakfast Show' which was broadcast live from the school.
This was a unique opportunity for the children to see, first hand, what being a sound engineer, radio producer and a radio presenter involved. Warden Park Primary was one of only 4 schools chosen to take part in a live broadcast.
Lots of parents and other members of the community contacted the school to say how much they had enjoyed tuning in and listening to the broadcast which involved the children.
The children had lots of fun joining in games, interviews and singing. There are definitely some budding radio presenters at Warden Park Primary Academy!!
To listen to an audio recording of some of the radio show click here.
Rockademy visit!
Leigh from Rockademy came and showed us some awesome musical instruments. He played us the guitar and the drums! The Rockademy team can offer drum, guitar, singing and bass lessons for your children. If you would be interested in group or one on one lessons please enrol today at www.rockademy.co.uk
www.rockademy.co.uk
Visit from Miss Jackson
On 14th March Miss Jackson from West Sussex Music Service showed us her cello and played some songs. If your child was inspired to learn the cello, Miss Jackson will be running some free trial lessons at the start of the summer term for those interested. To sign up please email her directly before 31st March; brione.jackson@westsussexmusic.com.
If your child is interested in playing a different instrument you can contact West Sussex music service for more information.
YOUNG VOICES
On Monday 6th January, 12 children from years 5 and 6 went to the O2 arena in London to sing in the Young Voices concert. The children sang with 7,752 other children from around the country to create one huge choir. Well done to all the children involved for learning a lot of music and for singing it so brilliantly!
SUSSEX LEARNING TRUST UPDATE
The Governors of Northlands Wood Community Primary School and the Trustees of Sussex Learning Trust continue to have very fruitful discussions concerning converting to academy status and joining our collaborative partnership. It is anticipated that the conversion could take place in the Summer term 2017 and both schools will keep parents fully informed of progress.
Jonathan Morris, CEO of Sussex Learning Trust
The Orchards shopping centre christmas card competition success
The children recently completed Christmas card designs for the PTA to produce cards and other products for parents to buy. These same designs were entered into a competition at the Orchards Shopping Centre. I am delighted to let you know that Maise Keningale was the winner of the KS1 competition and Summer Stewart was the runner up in the KS2 competition. The girls were awarded their prize (shopping vouchers) by the Mayor and the manager of Marks and Spencer, who sponsored the event.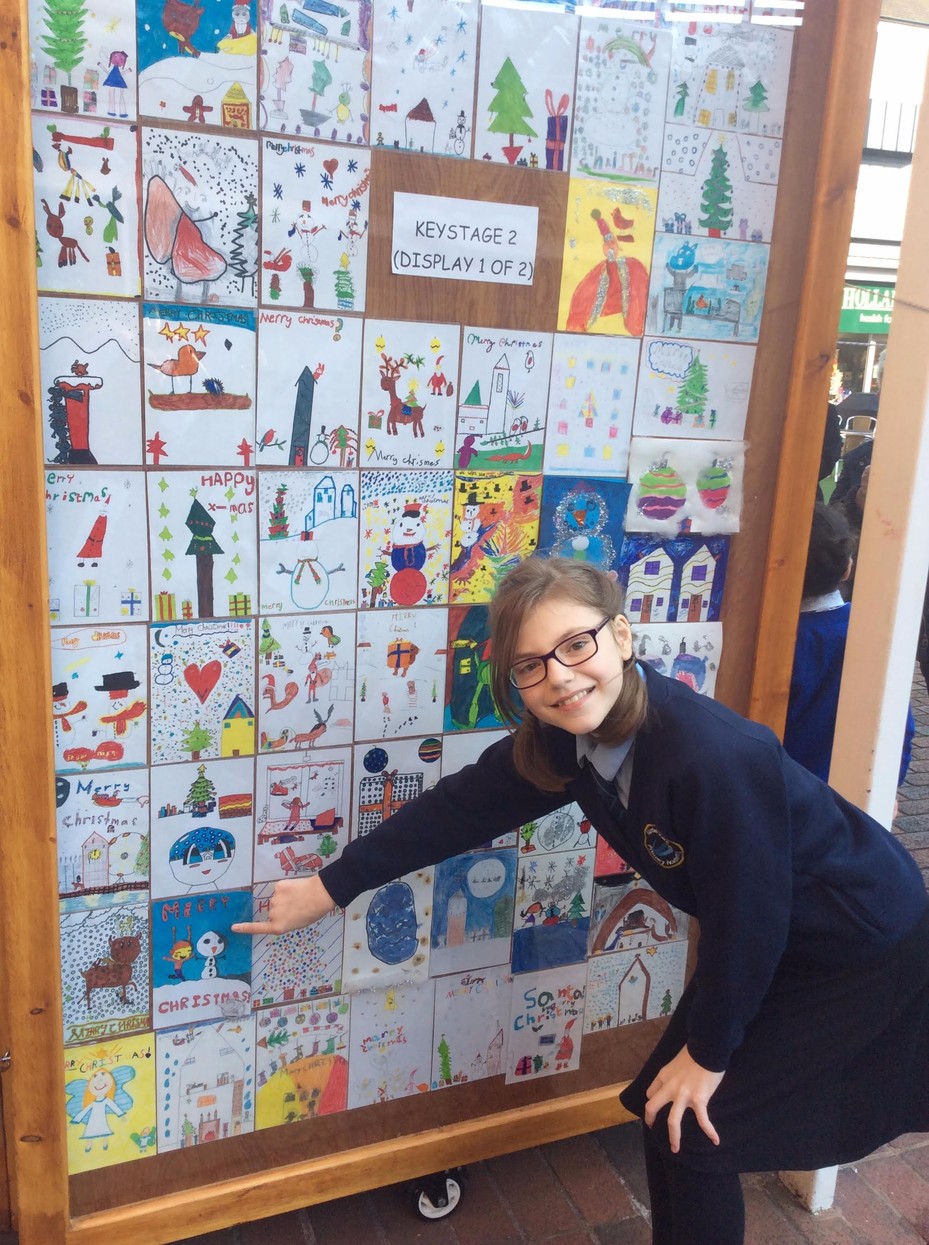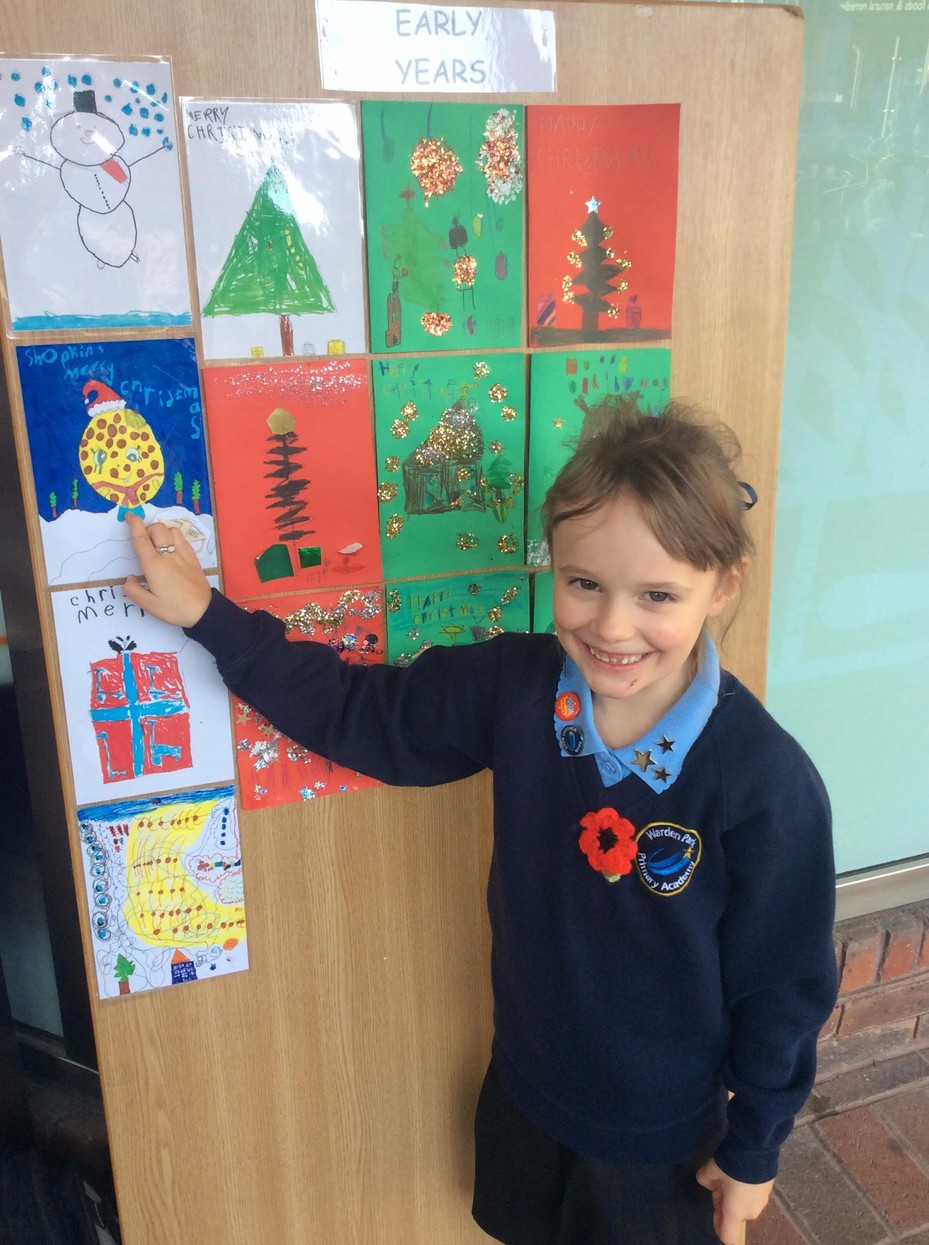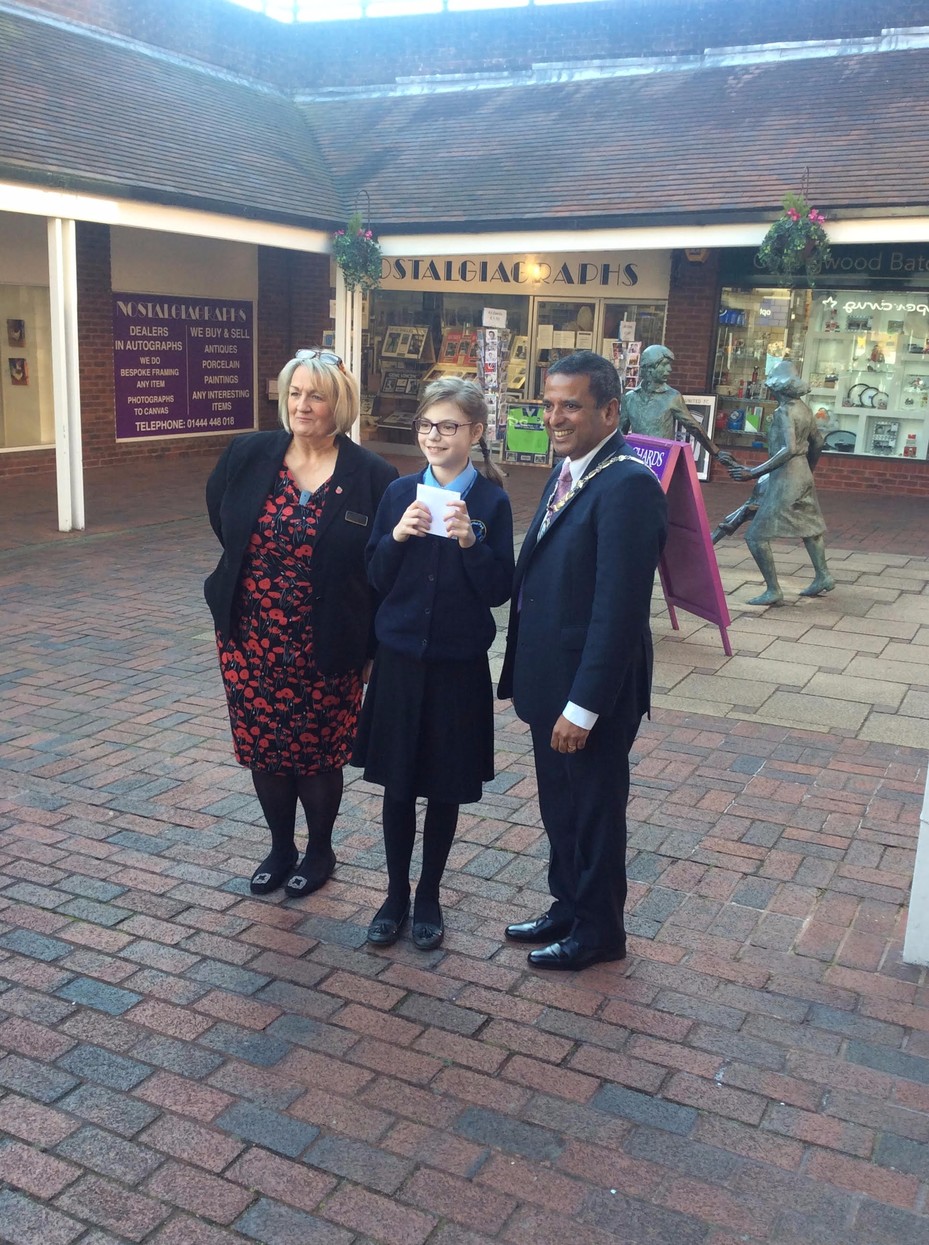 Building work update
Some recent photographs of the building works, including the new playground, classrooms, library and science lab: